Our organization was inspired by a conversation between our founder, Brink, and two close friends and former colleagues on the local SWAT Team. While discussing the challenges of the job, the officers mentioned a valuable training they recently attended outside of their agency. When asked how they covered the costs, one officer pointed to the other and said, "He paid for it."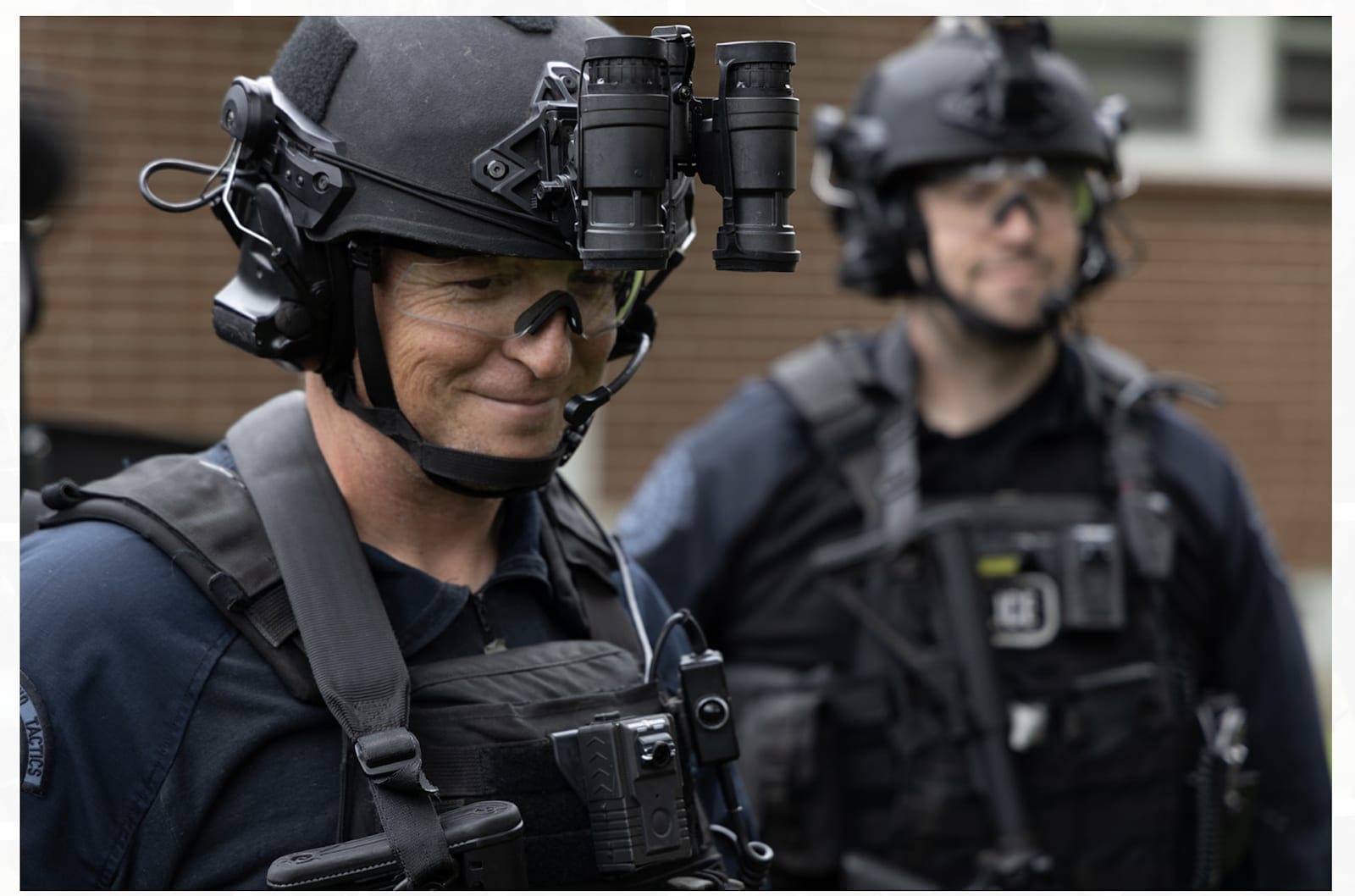 Brink would eventually learn that the team did not have a dedicated training budget. Instead, this officer sold one of his own personal vehicles and used those funds to support this specialized training that was so desperately needed by officers on the front lines. Though Brink was not at all surprised by this noble act, he was inspired to make sure no other officer would face such a difficult decision again and he set out to try and bridge the perpetual funding gap our law enforcement agencies face.
In 2018, Brink founded Back The Blue Tennessee, Inc. and focused on securing advanced training and equipment for law enforcement agencies in Tennessee. By removing the often-burdensome process of bids and RFPs, the organization was able to arrange for the payment of vital training and equipment – making sure these resources were delivered directly to agencies in need. Given that most issues related to officer misconduct or poor judgment are often the result of inefficient training, Back The Blue Tennessee, Inc.'s mission was important and transformative.
In 2022, the mission of Back The Blue Tennessee, Inc. expanded to include a comprehensive approach to community safety, becoming Tomorrow is Safer, Inc. - empowering communities and supporting our first responders by expanding access to training and life-saving equipment. With a strong belief that no officer should have to make personal sacrifices to secure funding for vital training or lifesaving equipment, we steadfastly remain committed to backing the blue. And we are proud to lead the way in this movement, fittingly created in The Volunteer State!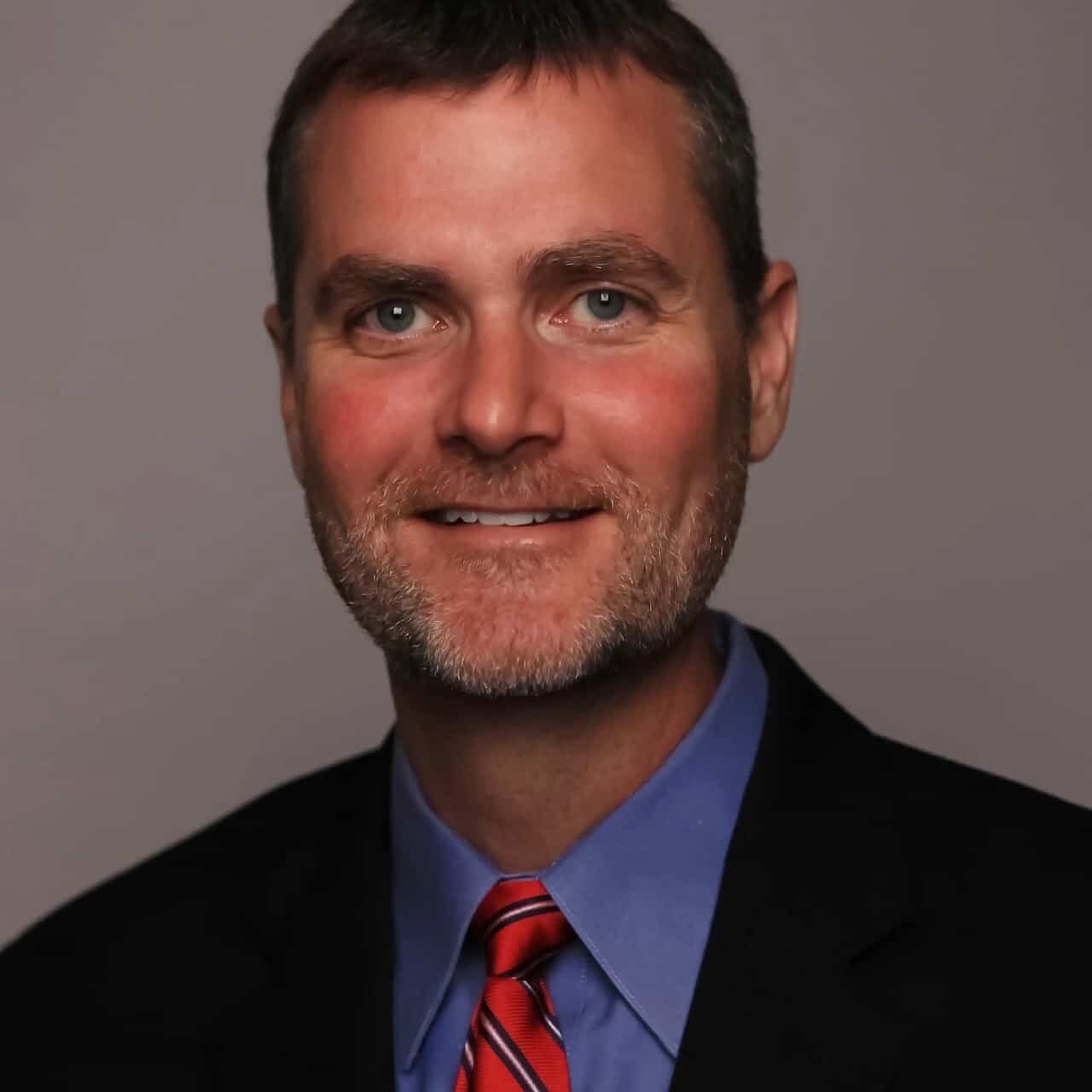 A Commitment to Protecting Others
Our Founder, Brink Fidler, spent nearly two decades in law enforcement, serving with the Metropolitan Nashville Police Department as well as the 20th Judicial District Drug Task Force in Nashville, TN. During his tenure, he planned and conducted hundreds of high-risk, tactical, and covert operations, locally and throughout the United States.
Brink's extensive background gives him a unique and insightful approach to public safety, including fundamental levels of preparedness and response for civilians as well as an intimate understanding of the demands and challenges our law enforcement agencies face. His knowledge and dedication to public safety continues to inspire action among all who share a commitment to making our communities safer.
A Commitment to Community
Safe communities require engaged citizens and dedicated public safety personnel. Without this vital partnership, it is difficult to identify potential threats and work together when responding to emergency situations.
Central to this partnership is the necessity to train – especially with respect to the areas of prevention, preparedness, response, and recovery. In order to work together, all stakeholders must understand their roles and responsibilities as well as the resources available to them in times of need. Far too often, we have witnessed community members fall victim to senseless acts of violence while waiting for help to arrive. We are committed to addressing this gap and saving lives.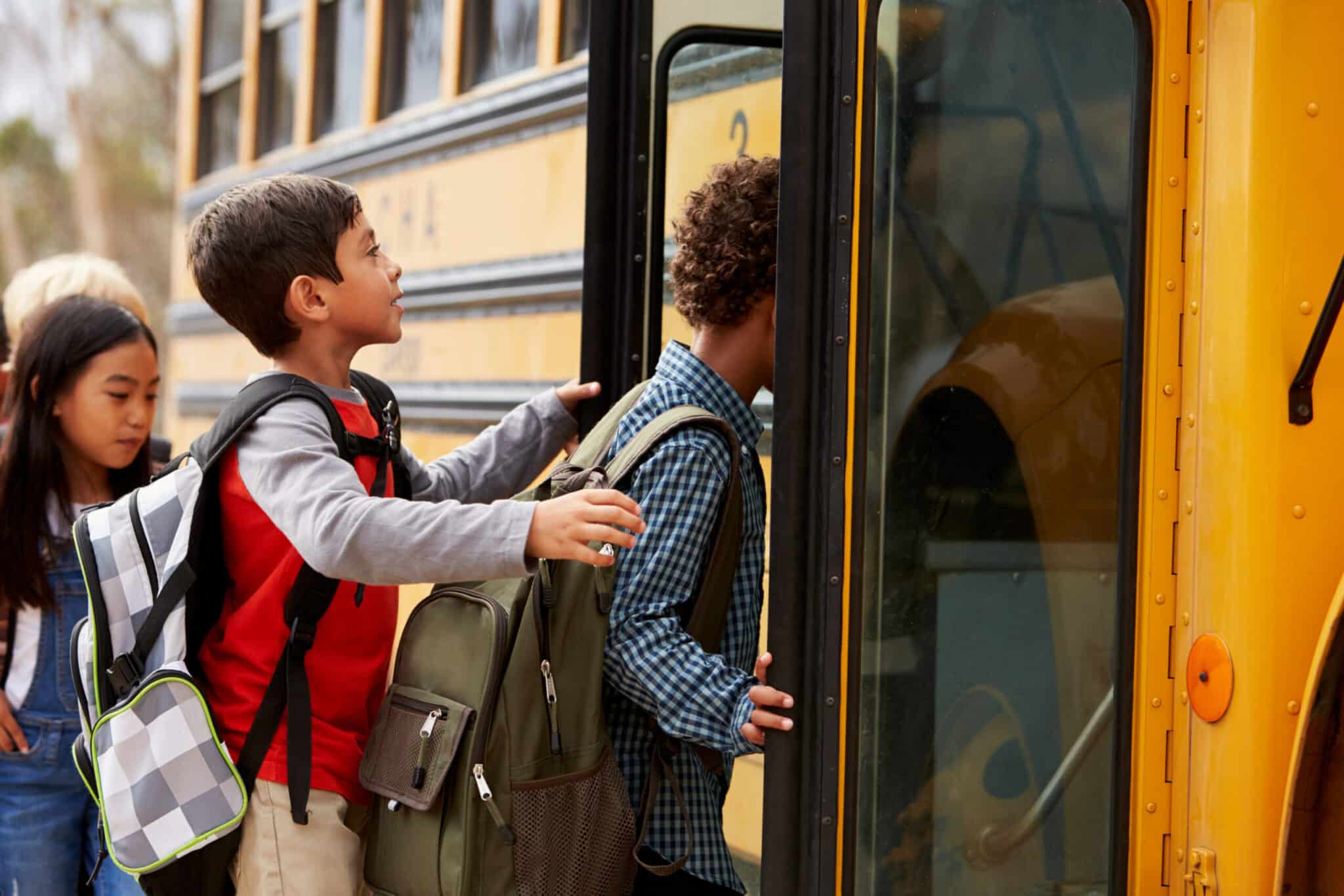 Our vision is to end the senseless death and suffering due to preventable tragedies. As such, our mission is two-fold: To enhance public safety by empowering community members in the areas of preparedness and response, and to support our nation's first responders by expanding access to training and life-saving equipment.
To help us fulfill our mission,
we have established three main goal areas:
Make available best practices in preparedness, response, and recovery for all community members and first responders.
Encourage all community members to work in partnership with first responders to be prepared to act when emergencies arise.
Remove financial barriers preventing communities from achieving optimal levels of preparedness.
Our work is guided by our SAFER core values which are strengthened by our commitment to the highest ethical standards and drive our priorities, commitments, and organizational decisions in pursuit of our mission.