Making Our Communities Safer
Public safety is both an expectation and a challenge. We all deserve to feel safe where we live, work, and play however tragedy can strike at any time, often without warning. Working in partnership with first responders, community members can proactively take steps to improve preparedness and, when faced with danger, be the help until help arrives.
Public safety and crime are often cited as areas of concern among Americans and recent trends have been documented in our communities necessitating enhanced awareness and proactive measures.
In Our
Schools
In 2020-2021, there were a total of 93 school shootings with casualties at public and private elementary and secondary schools. This is the highest number since 2000–2001.
In Our
Neighborhoods
Aggravated assaults (+4%) and robberies (+19%) increased in the first half of 2022 compared to the first half of 2021. Further, Residential burglaries (+6%), nonresidential burglaries (+8%), larcenies (+20%), and motor vehicle thefts (+15%) all increased in the first half of 2022 compared to the first six months of 2021
In Our
Businesses
From 2014 to 2019, workplace homicides peaked with an increase of 11% (409 homicides). This is in comparison to 1994, where homicides peaked at 1,080 and then dropped to 454 in 2019 (a 58% decrease). 
Our vision is to end the senseless death and suffering due to preventable tragedies. As such, our mission is two-fold: To enhance public safety by empowering community members in the areas of preparedness and response, and to support our nation's first responders by expanding access to training and life-saving equipment.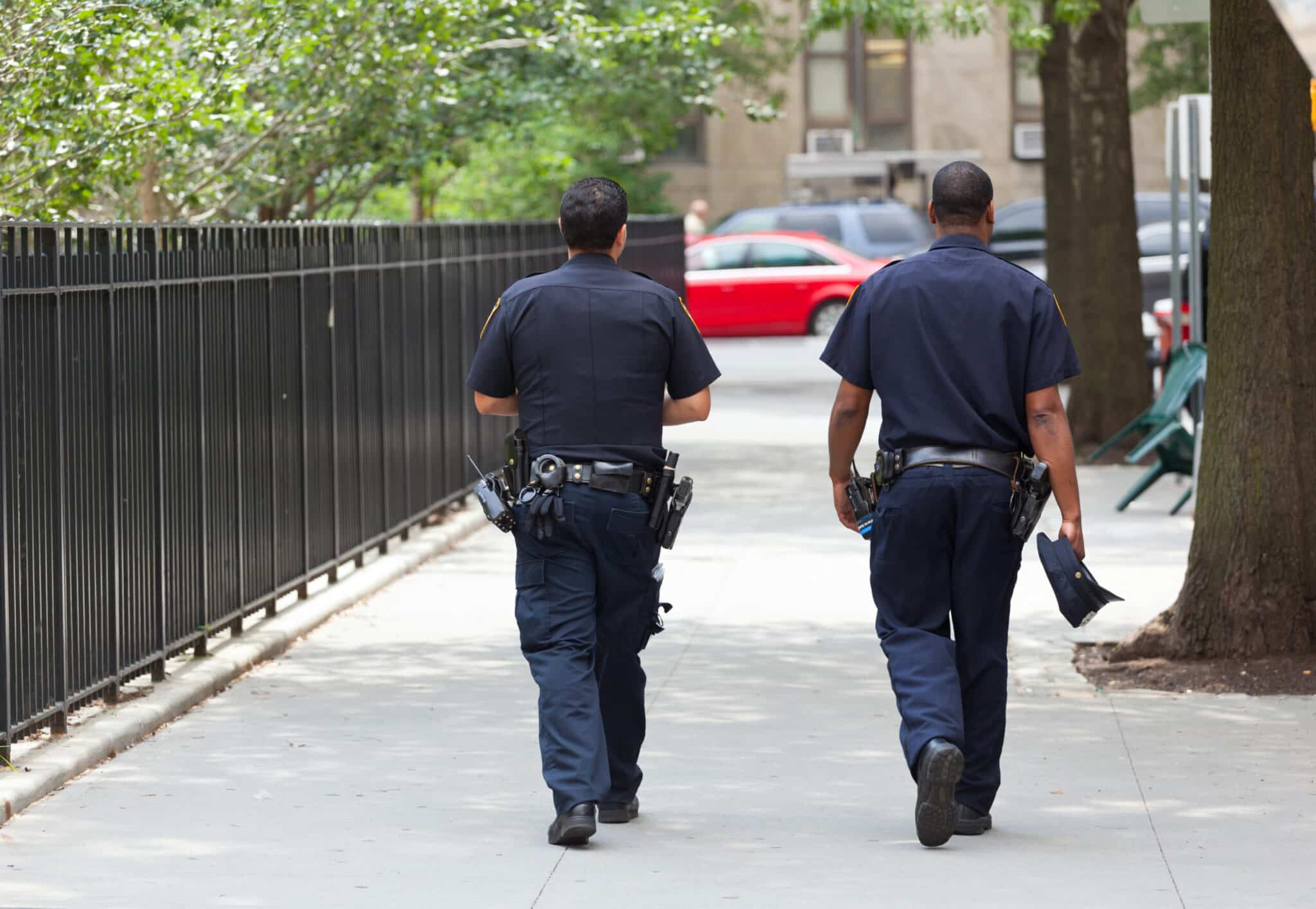 In pursuit of our mission, we have established three main goal areas:
Help us make tomorrow safer by taking action today:
Help us expand access to training and life-saving equipment for communities in need